Door Communication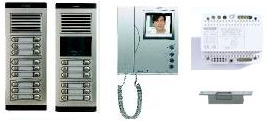 The Valencian company has just introduced an innovative business model to encourage the installation of video handset market: Formula Fermax. With it is facilitated by various means that users of audio video massively to be passed.
Convinced that the halt in construction does not have to mean a decline in video door entry system, Fermax presented to stockists and installers with a proposal to revitalize the maintenance market: Formula Fermax. This is to ensure that, any community or home you need to check your goalie, chooses to go to video: for convenience, for safety and price.
Fernando Maestre, CEO of the firm, is handling personally present the campaign and highlights the opportunity of the same: "Not just about the economic, is that it is at this point that have come together to find several indispensable elements Formula: Improvements in technology, new product design and economy of scales ".
The VDS technology by Fermax is an evolution of its popular use ADS and allows for video intercom wiring any analog (4 Common threads + calls). That means without the coaxial, maximum speed and power facilities combine housing with video monitors and phones.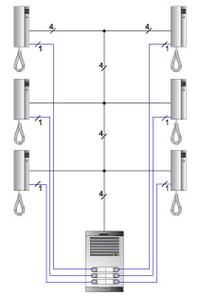 Former goalkeeper installation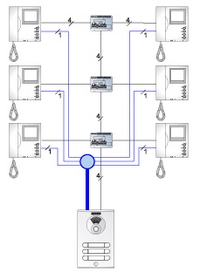 New video door entry system

The price is also essential for the consumer to decide, and recommending Fermax is unbeatable: 145 euros for LOFT monitor (connector included). This price is a result of the economy of scale applied by the manufacturer to the monitors, bestsellers in Europe the last two years and that has prepared Fermax Limited Edition 100.000 units to celebrate their 60 Anniversary.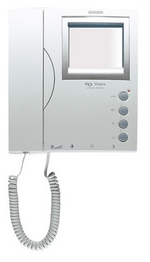 Finally we have the new board Cityline, also a product ready to get there voice and image where before there was only voice. It is not just a number plate camera, stronger, luxury and high aesthetic quality than its predecessor; its appeal lies in the campaign for full compatibility with the previous model, allowing immediate replacement of a former keeper plate this video by using the same wallbox.