Turrets
Prepare the base.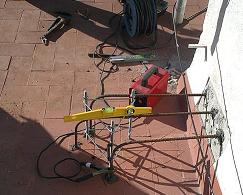 Formwork and base level.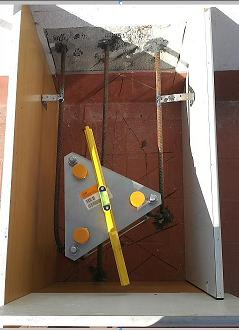 Pouring concrete in the box.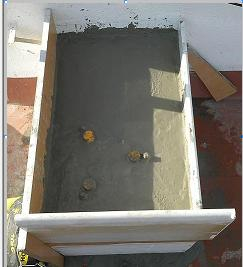 Installing to five meters high UHF antenna repeater oriented Camel.
Overall Height 11,5 meters.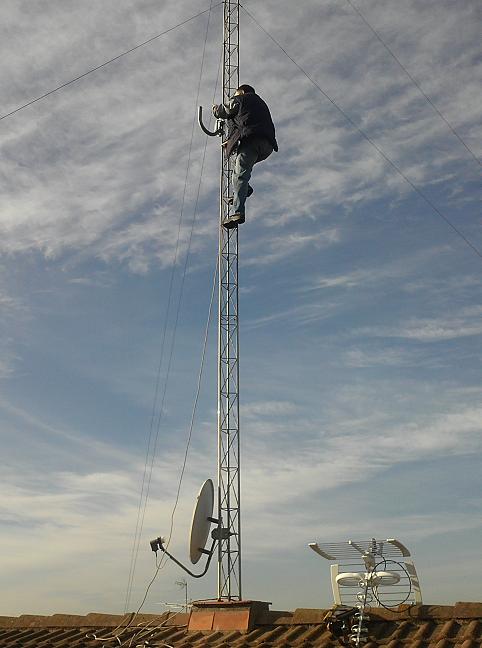 Turret ten meters.
Overall Height 10 more mast turret meters 1,5 m.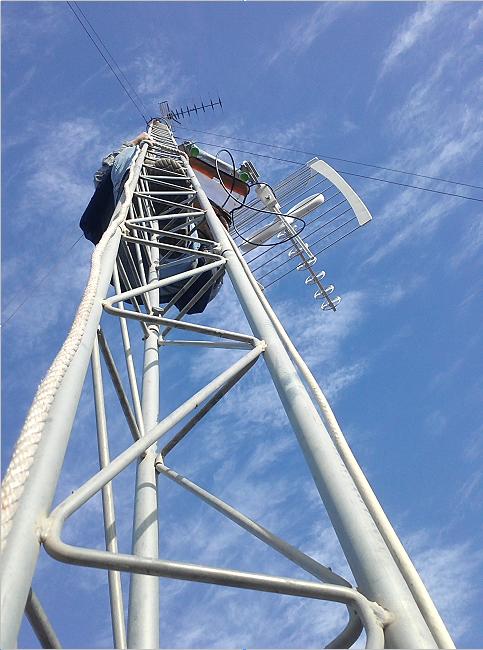 Installing turret 20 meters.
Seven intermediate sections and the pointer.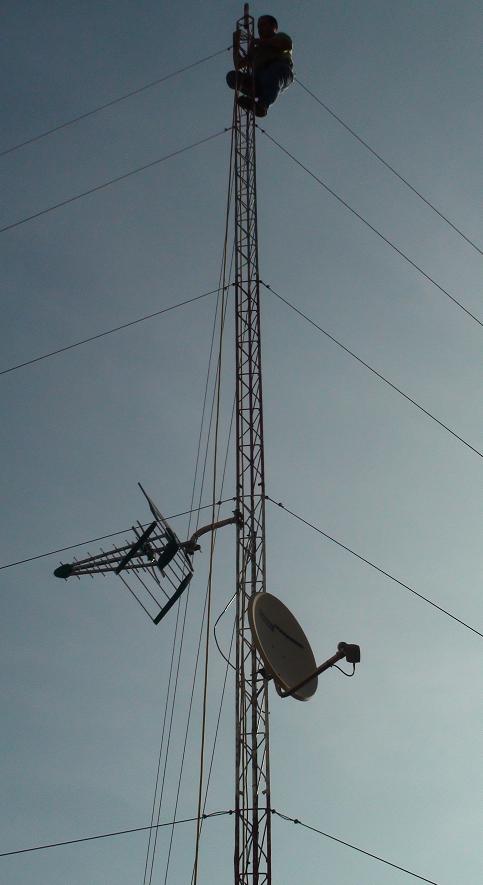 Dock 20 finished meters.
Overall Height 20 Turret but meter 2,5 Mast meters.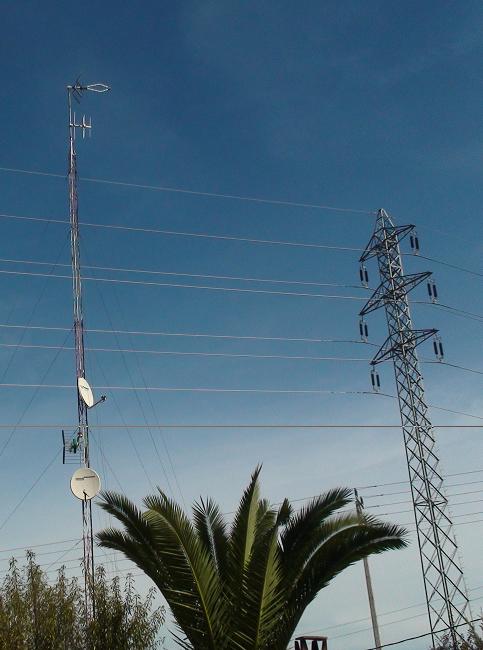 Turret, antennas and lightning.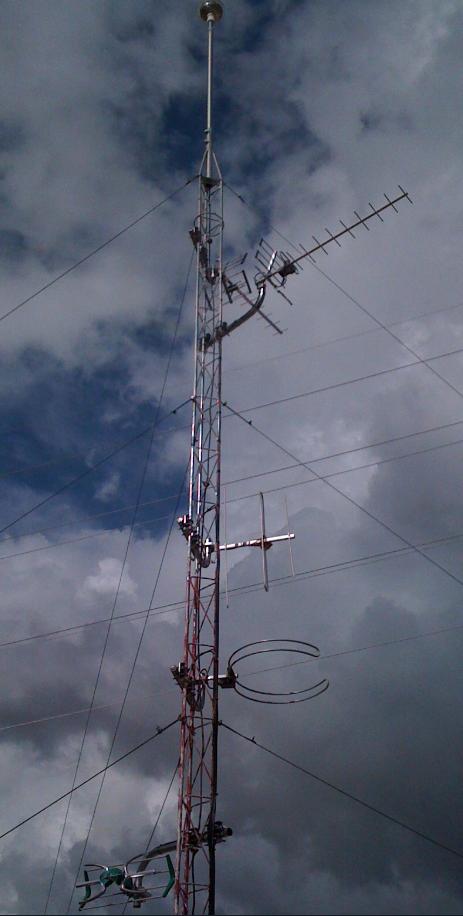 Strengthening the turret and claw auxiliary chemical taco.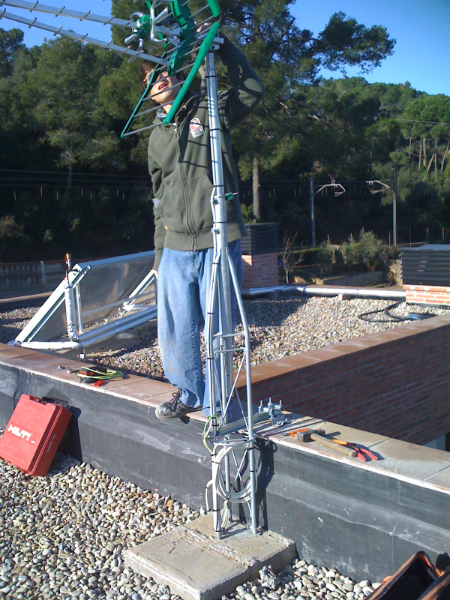 Down from the turret operator.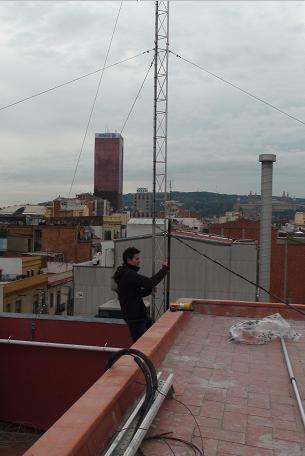 View from below.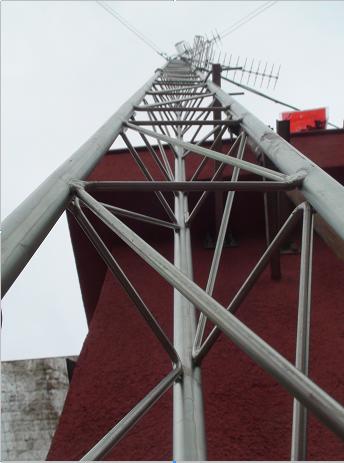 Grapando black outdoor cable.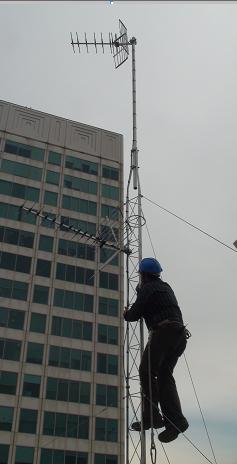 Holding System Digital TVC.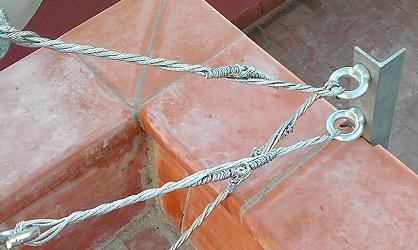 After finishing the concrete as it hurts no good painting.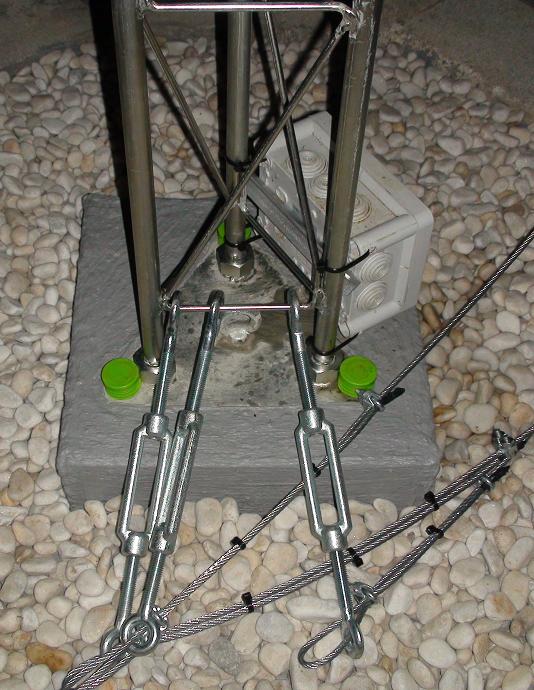 All our installations carry the warranty period stated, Once this period has elapsed and that the facilities remain in excellent condition, We offer our customers Maintenance Contracts.