PA
DIGITAL TVC, sound systems installed in private homes, stores, offices, Warehouses, malls, etc.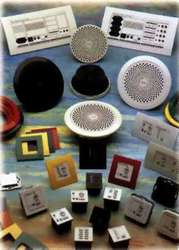 With these systems, the client can inject an auxiliary source with music programs TDT, parabolic music programs, cd, radio FM, etc.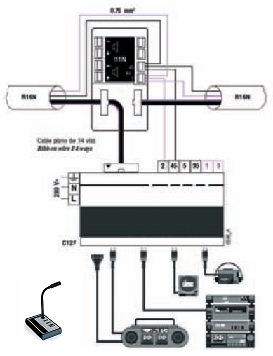 Also if the client requests it will make the installation of public address announcements Microphone "also-dong" so you can tell such an employee or give notice and leave notes for speakers.