Maintenance Communities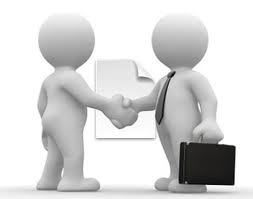 • Our maintenance of community facilities is to provide a high quality service and speed.

• We carry out repair and maintenance of communities that manage farm managers.

Once the work we are also responsible for its maintenance
• Our facilities are adapted to the new regulation of ICT and new regulations ICT2.
Do not leave in the hands of illegal enterprises installation, repair or maintenance of telecommunications infrastructure.