Satellite Internet
Do not have ADSL coverage?
Flat rates are the alternative skyDSL
Internet por Satélite skyDSL2 + (bi-directional)
With bi-directional access high speed internet through skyDSL2 data will be sent and received via satellite. All you need is a satellite dish with an integrated transmitter, a receiver module and a satellite modem. The complete package includes all necessary hardware, what you get from us.


How it works:


1. The user enters a Web address in the browser window , e.g. DIGITAL TVC . This data request is decoded with the modem and sent via satellite to the satellite antenna.


2. From this satellite data request is transmitted to the ground station.


3. The ground station obtains the requested data over the Internet and sent to the satellite.


4. The satellite transmits the data to the users: from the satellite dish to the modem transfer where they are decoded and sent directly to the web browser.


Adjusting one of our equipment installed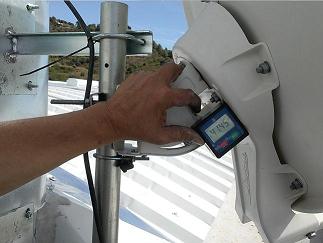 Kit tooway
Installation almost complete, failing to pass the cable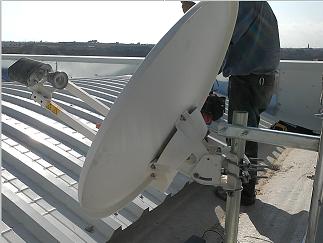 Starting an installation done by Digital TVC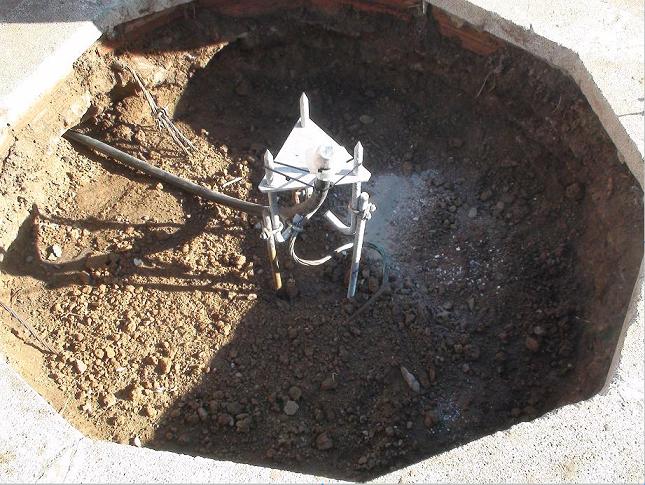 Almost finished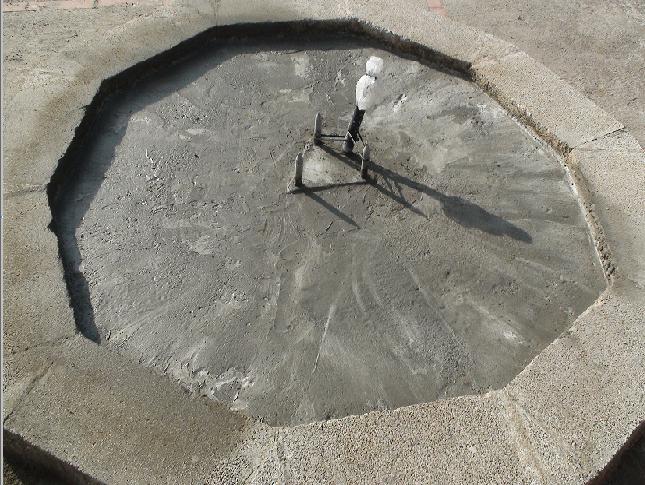 Completed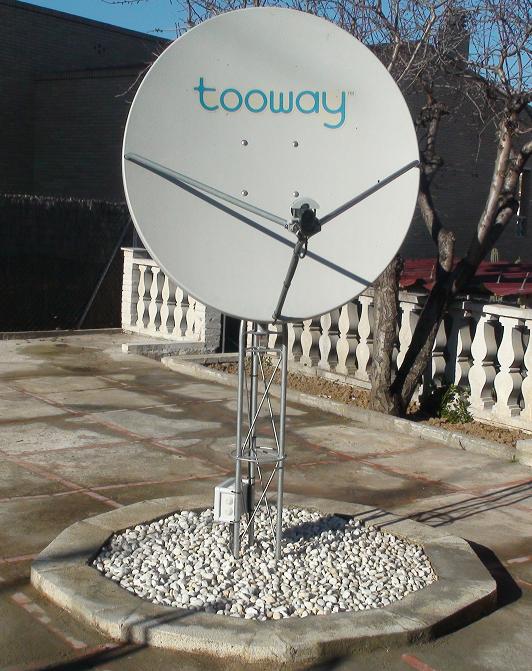 Another installation made by Digital TVC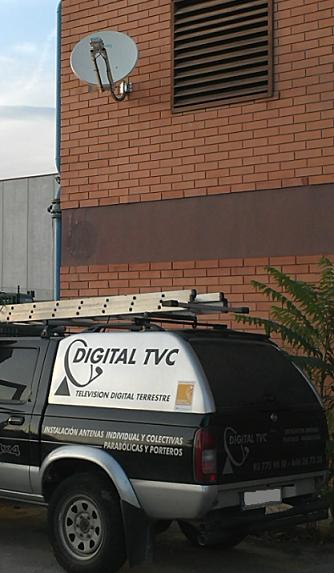 Satélite KA-SAT
To give you an idea of ​​its size and that the satellite is folded, of the four men who are working, watch the two that are in the bottom.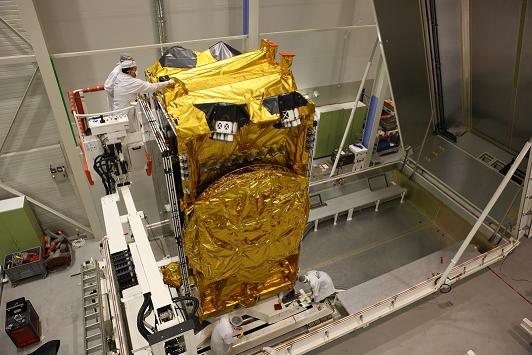 The Ka band is a frequency range used in satellite communications. The frequency range in which it operates are the Ka-band between the 18 Ghz y 31 GHz. It has a wide range of locations and their wavelengths carry large amounts of data, but very powerful transmitters are needed and is sensitive to environmental interferences.