Satellite dishes

Installations by DIGITAL TVC

Satellite 90×90 cm and fiber optic LNB for long distances.
Exclusive design diamond shaped for better reception of programs in HD.
PENTA dishes are characterized by high discrimination of the unwanted signals.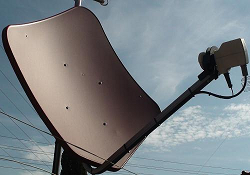 Satellite 134×124 cm.
with polyester and LNB disk
optical fiber for long distances.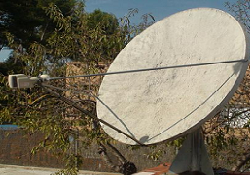 SATELLITE TV ANTENNA SMC-55 CAMPING

• The antenna Camping SMC-55 incorporates a fully automatic alignment system, easily programmable.

• Perfectly prepared for outdoor use is ideal for camping, marinas, etc.

• Through its control unit can be preprogrammed to 14 different satellite positions.

• The system control module can be easily removed from the antenna, to avoid possibilities of theft.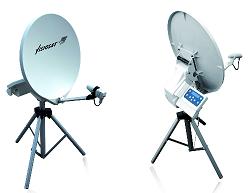 We installations parabolic antenna Total dissimulation for sites that do not want to see the dish and wiring.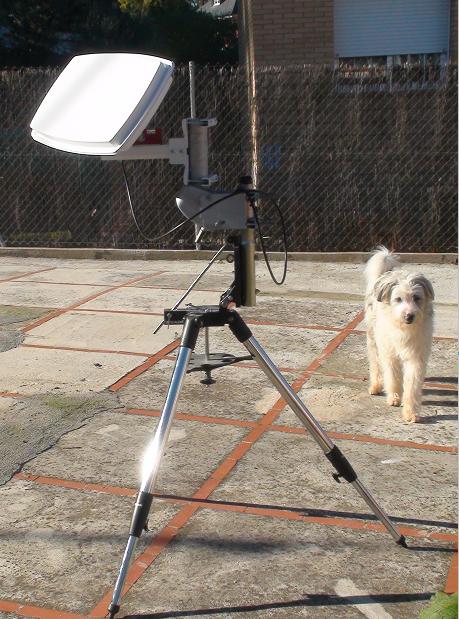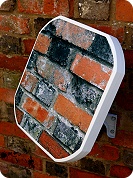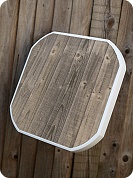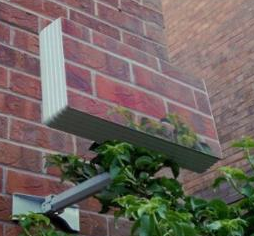 The antenna coaxial cableinstalled it and hold with clips of the same color of the facade as it would be normal to install a type of dish discrete and then install a cable or antenna stand facade.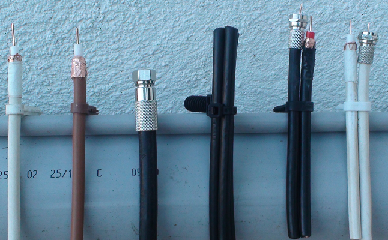 With a digital photo of your face, can create you a sticker to be equal to the facade and perfectly camouflaged.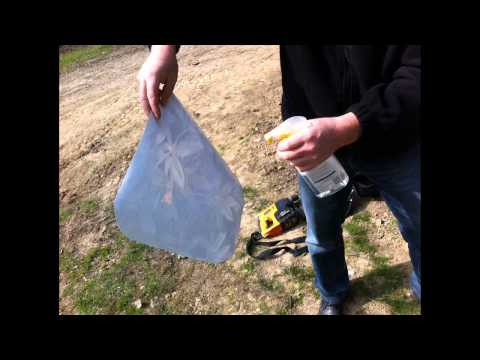 For condominiums, Satellite kits installed for receiving regional channels in open, with analog modulators, QPSK digital or Transmodulators (DVB-S2) And converted to digital COFDM DTT. To receive chains as: Andalusia TV, Television de Galicia, Tele Madrid and ETB Sat.
With this system, the output signal of an audio video AV digital satellite receiver is converted to analog signal and is received on TVs as previously when we had analog TV.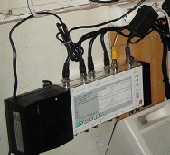 With this system, the output signal of an audio video AV digital satellite receiver to modulate the COFDM for DTV receivers and televisions with Freeview built to receive the DTT signal.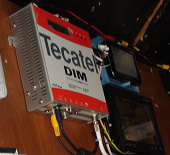 With transmodulators we take a satellite transponder, in the modulation formats, DVBS, And QPSK or desmodulamos DVBS2, obtaining a packet of MPEG-2 transport.

Subsequently the MPEG2 transport packet, convert it to the format COFDM and modulate to a DTT channel with a UHF-bandwidth 8 MHz using an agile up-converter.